A WEB platform for processing data of activity monitors in the
assessment of walking pattern

[version B 1.1]
A WEB platform for processing data of activity monitors in the
assessment of walking pattern

[version B 1.1]
About the project
About the project
This web platform is a tool for researchers, clinicians or any user that are interested in the processing and interpretation of data provided from activity monitors with the specific aim of assessing walking pattern during outdoor walking sessions or trips. Processing methods and data analysis have been developed for this specific context and may not be appropriate for other contexts of use.
Who are we ?
Who are we ?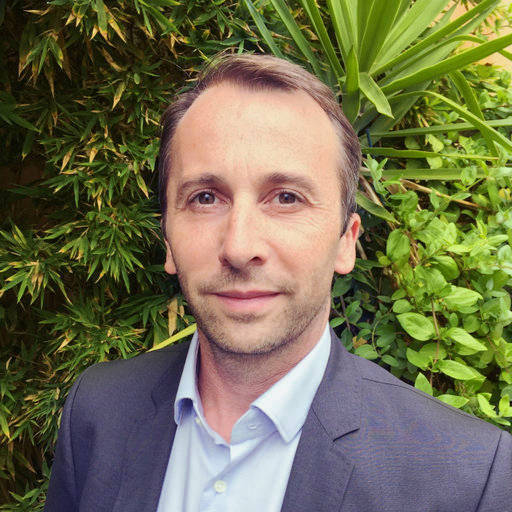 Alexis Le Faucheur
Associate Professor
Alexis Le Faucheur is the team leader of the present project and is associate professor at École normale supérieure de Rennes (ENS Rennes) in the department of Sport sciences and physical education. Alexis is researcher at the M2S laboratory and published several studies related to the validation and the use of activity monitors in the assessment of the outdoor walking pattern both in healthy participants and in people with functional limitations (lower extremity peripheral artery disease). More information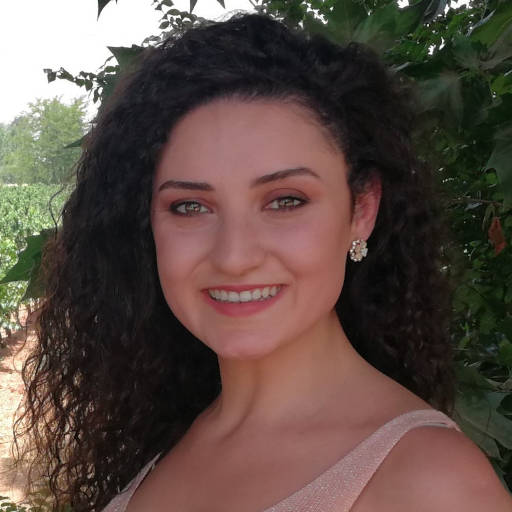 Aline Taoum
Postdoctoral fellow
Aline Taoum is postdoctoral fellow at ENS Rennes and at the M2S laboratory. Aline is engineer in data processing and developed processing methods to analyze the data from activity monitors in view of assessing the walking pattern. More information Quentin Delamare
Agrégé Préparateur
Quentin Delamare is Agrégé Préparateur in Mechatronics at ENS Rennes, doing his research at IRISA on the topic of robotic trajectories. Quentin is the technical responsible of this project. More information Clément Gaspard
Student
Clément Gaspard took part in the front-end development of the project, as a Mechatronics student of ENS Rennes.
Funding
Funding
This project is funded and supported by ENS Rennes. Aline Taoum received a Post-doctoral scholarship from the ENS Rennes and the Bretagne region (SAD funding).
CITATION
How to cite this website?
Le Faucheur A., Delamare Q., Taoum A., & Gaspard C. A WEB platform for processing data of activity monitors in the assessment of walking pattern. (Version 1.0, released in July 2020). https://mapam.ens-rennes.fr